If you don't need full
garden design but would like to improve your garden, it may help to talk to someone about your garden to discuss any aspect of your garden from garden design through to planting or maintenance. We can visit you in your own garden to give Garden Advice and talk through some garden ideas, covering all aspects of your garden.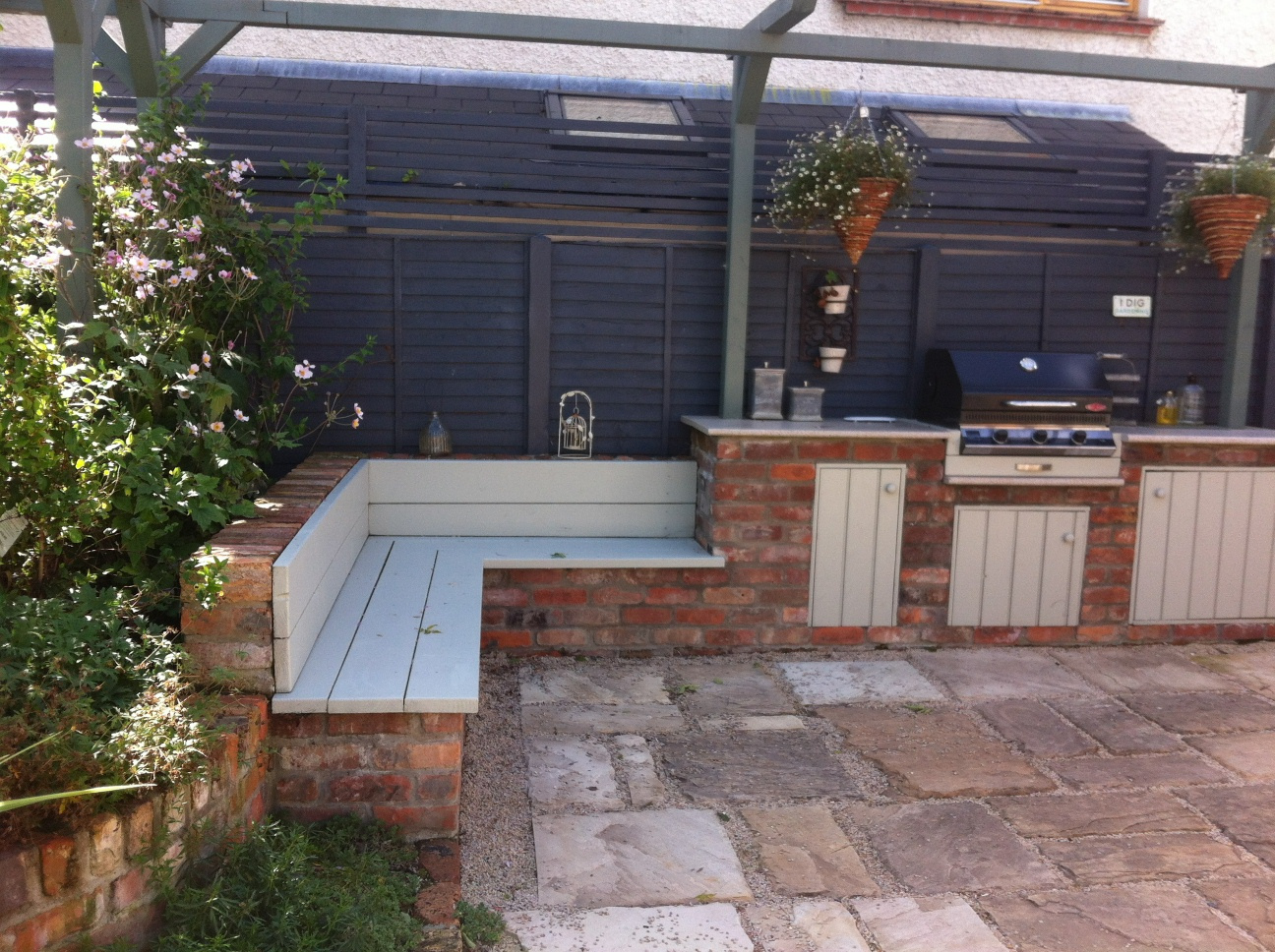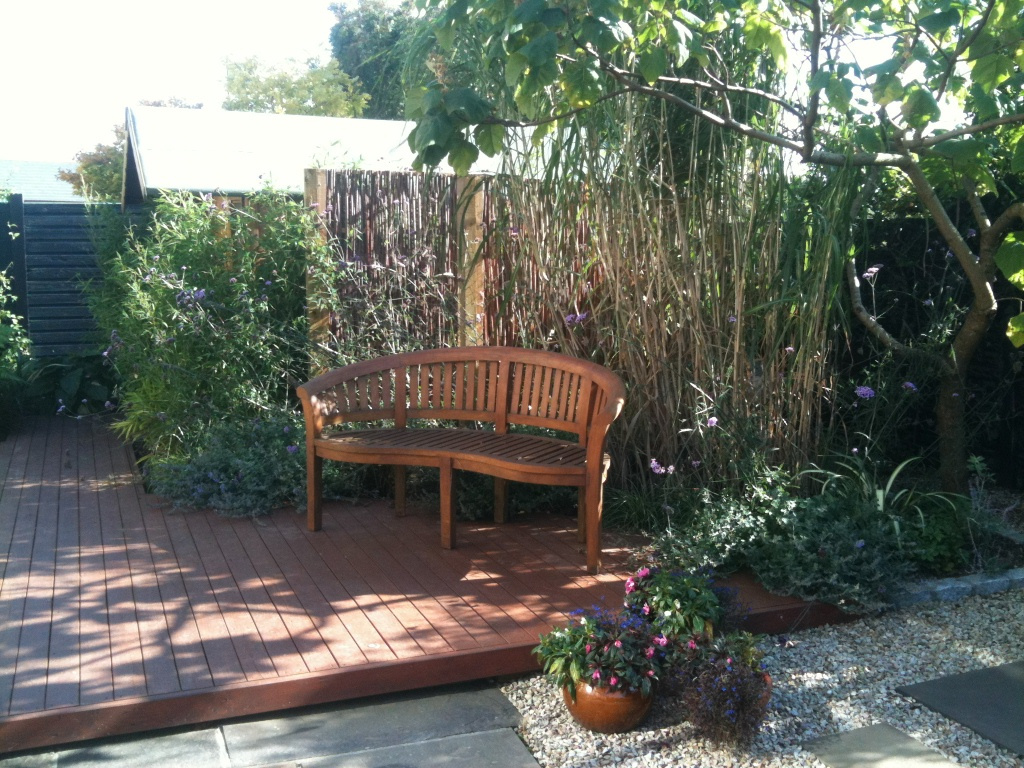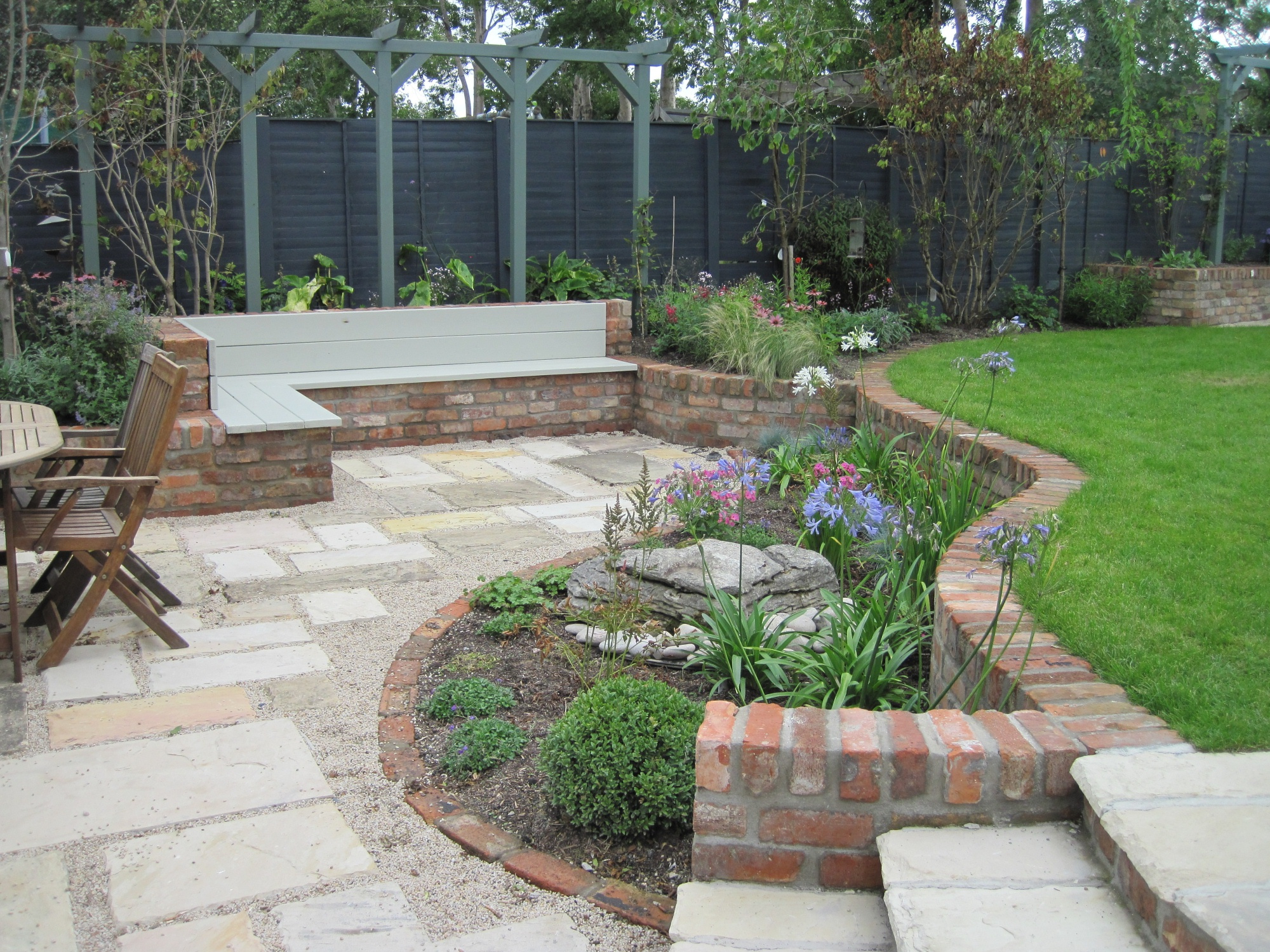 It costs €95 for a one hour discussion in your own garden about your own garden for all areas of south Dublin or east Wicklow. Such a discussion could help you talk through ideas, improve your maintenance and explore new possibilities.

Calenderised Plant Maintenance Plan
Maybe you want to maintain your garden yourself but are not sure of the names of the plants in your garden or what to do with them and when to do it? We can produce a Calenderised Plant Maintenance Plan for all the plants in your garden giving you their names and telling you what to do and when to do it. Available for €195 if your garden is in Dublin and is less than 200 square metres. For this you get a printed list of the plants in your garden telling you all their names and what garden maintenance activities are needed and when they need them.

Whatever you need, just give us a
call us or email on claire@willowgardendesign.ie and we can discuss your requirements.