Creative Garden Design, Beautiful Planting and Expert Garden Maintenance
Welcome to Willow Garden Design.
We can help you transform your garden into a beautiful outdoor space. Willow Garden Design has a range of services designed to help you transform your garden into an attractive and usable garden. Our services cover all areas, from Wicklow and Dublin to surrounding counties, with our Distance Garden Design Service covering the rest of Ireland. We offer full Garden Design, Planting Design, Planting, Garden Advice and Garden Maintenance. So, whether you need Garden Design, Planting or Maintenance, Contact us now and we can help you.
We are delighted to have designed the Room to Improve Garden in Ashford.

Click here to find out more.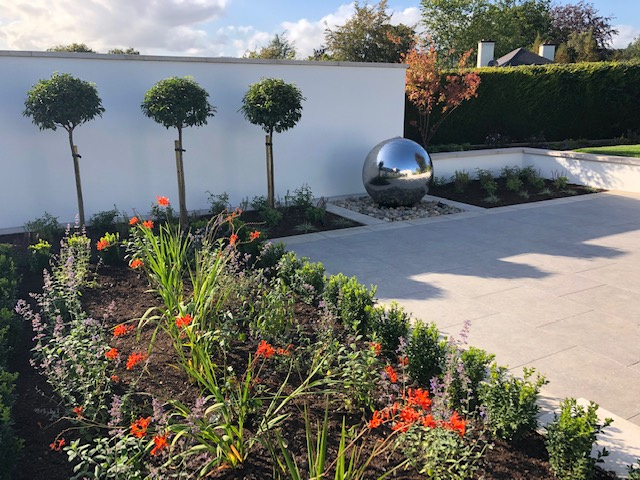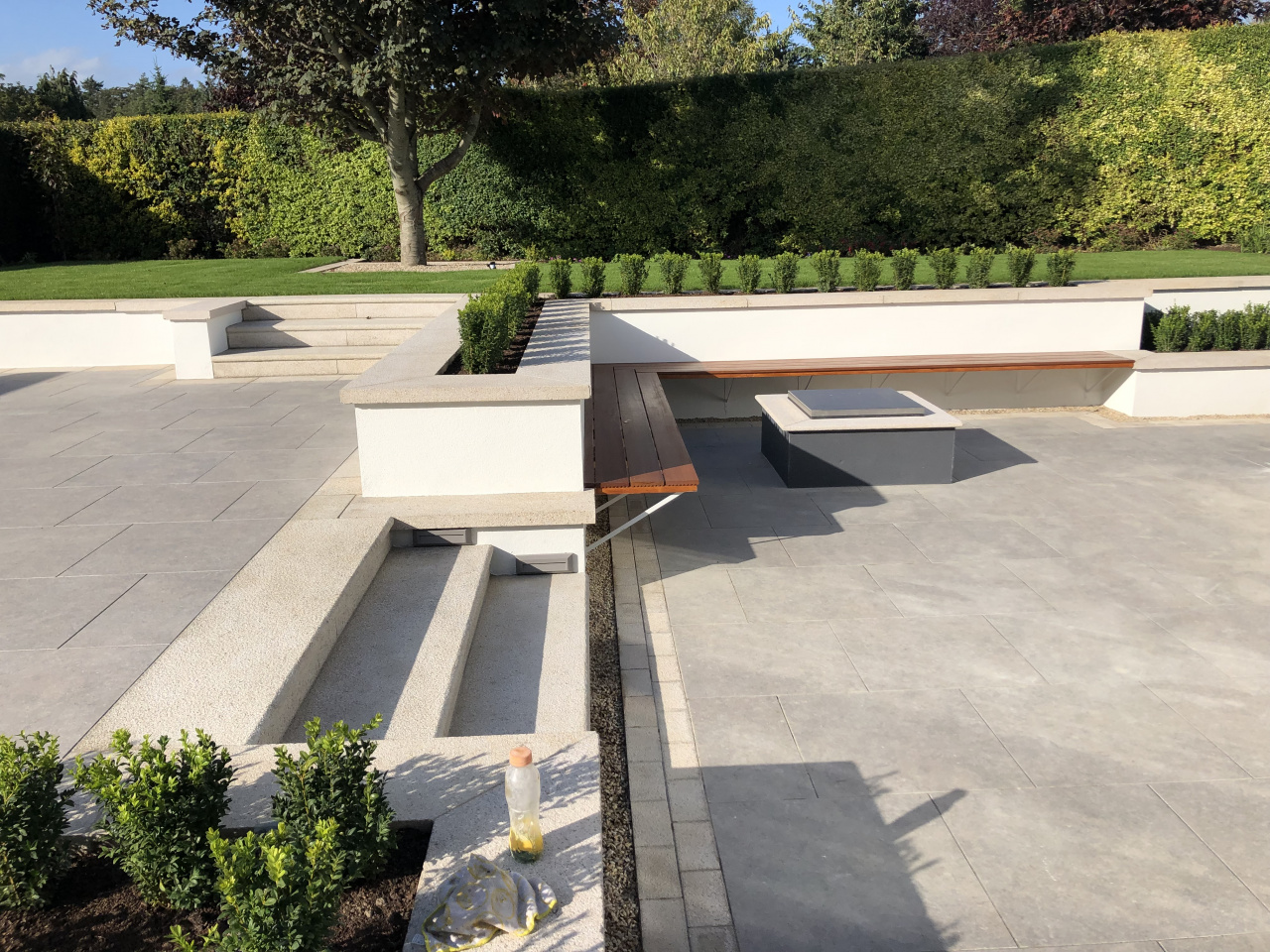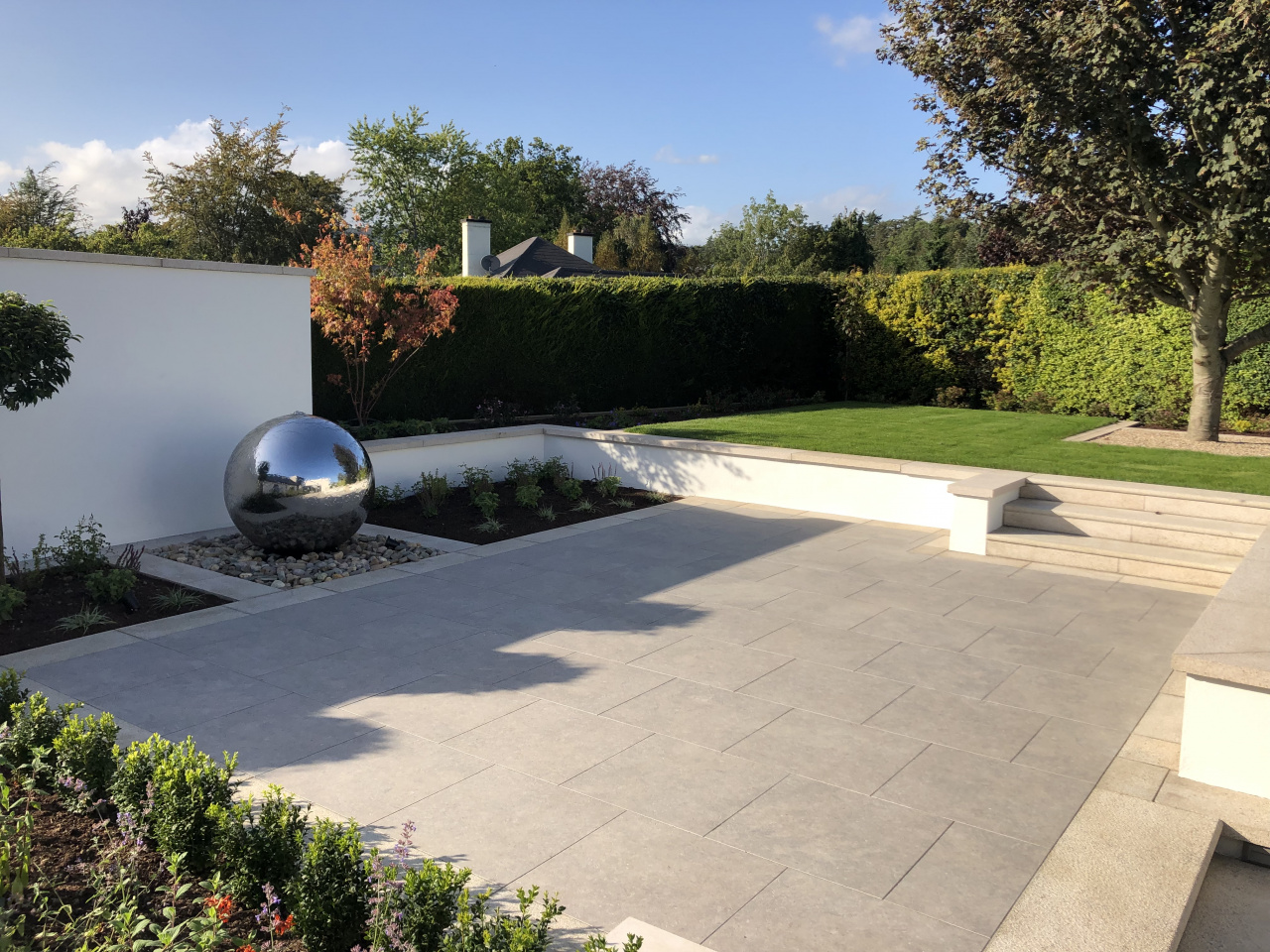 The aim of Willow Garden Design is to help you have a beautiful garden wherever you are in Ireland, Dublin or Wicklow, whether you want full Garden Design and Build, a Garden Design Plan or a Planting Plan on its own, a border replanted, some garden advice or help with maintenance. We can help you! All Garden Design or Planting Plans can be provided after one to one consultations in your garden if you live in Dublin, Wicklow or neighboring counties or via our Distance Garden Design Services if you live anywhere else in Ireland. We can then implement your plan for you, you can DIY or employ your own landscape contractor. We now create 3D models for all our full Garden Design Services, so that you can have a complete full visualisation of you Garden Design Plan before implementation.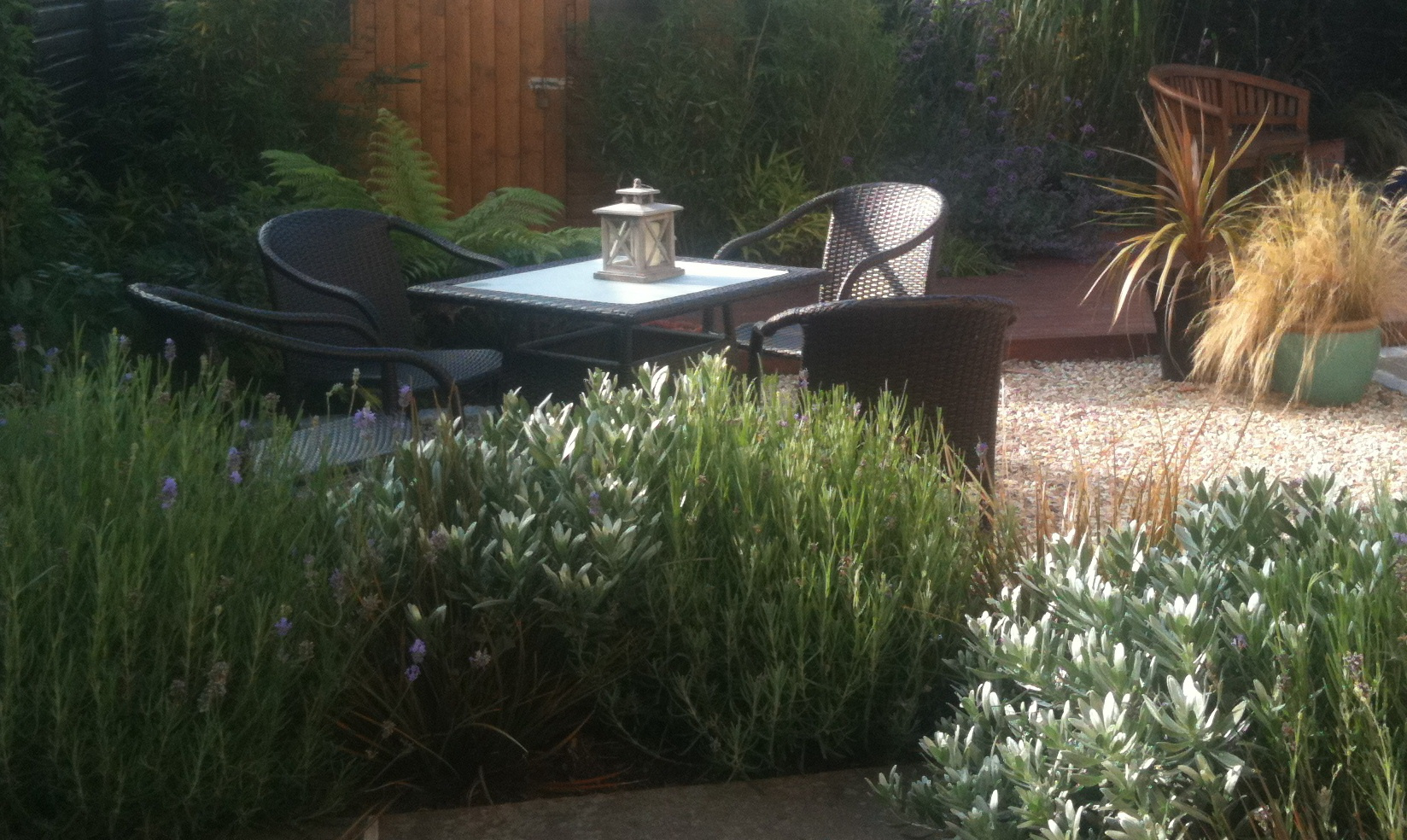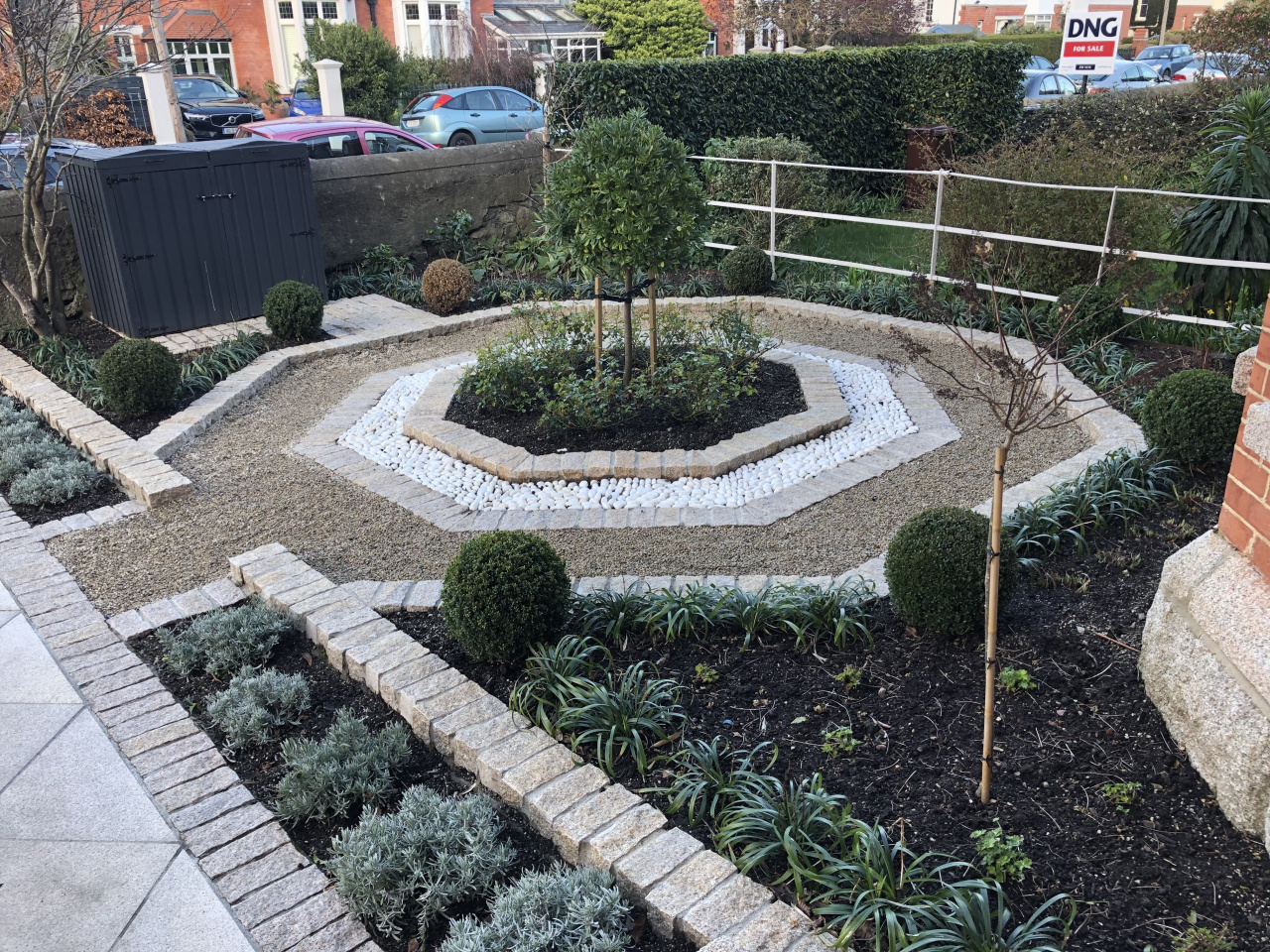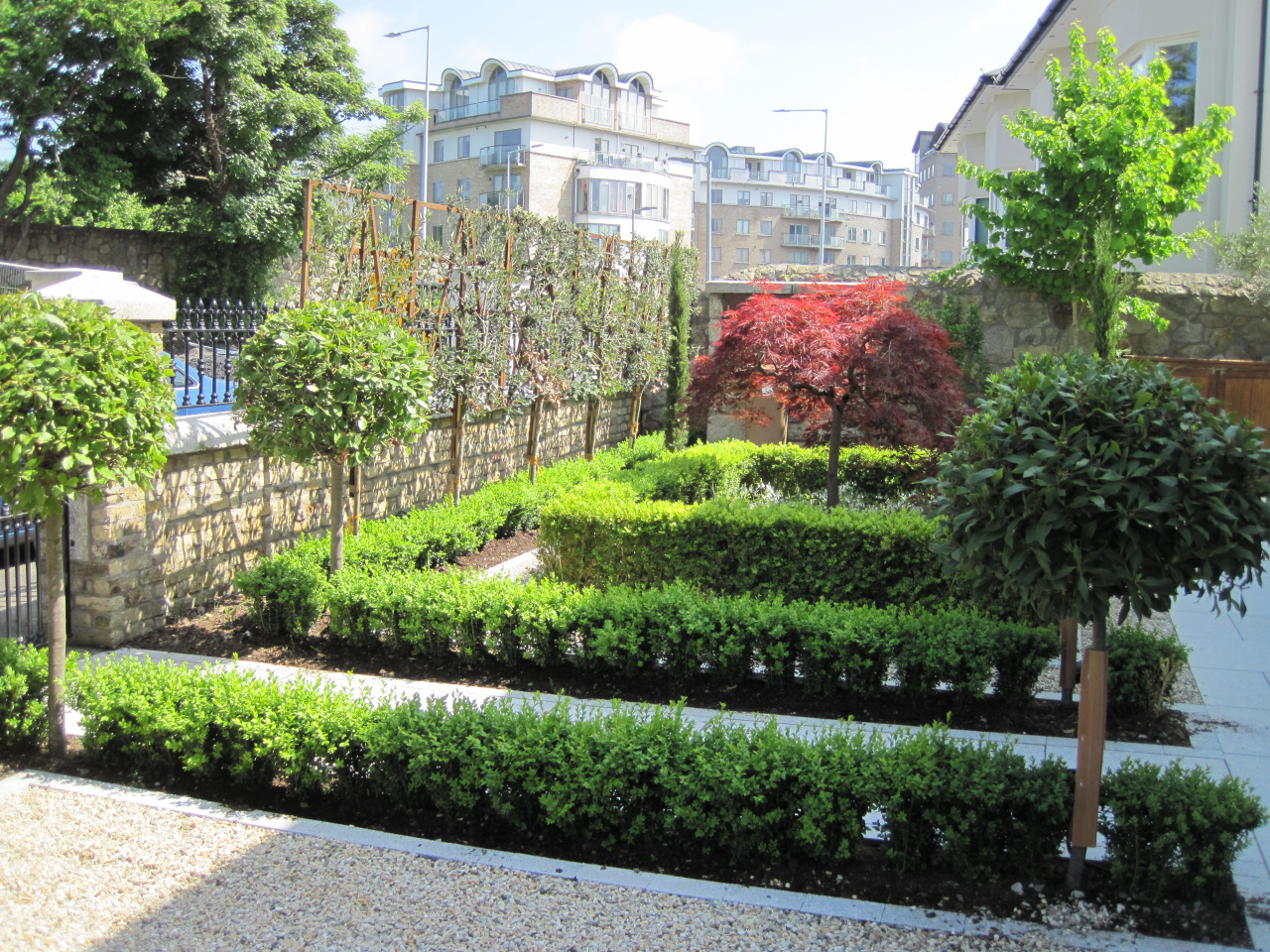 The services we provide have been compiled to provide you with the maximum flexibility to decide how much work you can do yourself and how much you want others to do for you, to suit both your budget and the time you have available. These can prove to be very cost effective ways of improving your garden.

Gift Vouchers are available. A Garden Design Gift Voucher makes a great Wedding Present for any couple with a Garden.
Willow Garden Design has the experience to work with you to produce a garden which meets your needs and wants. It does not matter if you have a small garden or a large garden or that it is in the city or the country, in Dublin, Wicklow or elsewhere in Ireland, if you would like help in improving your garden we would love to hear from you.